26 results total, viewing 21 - 26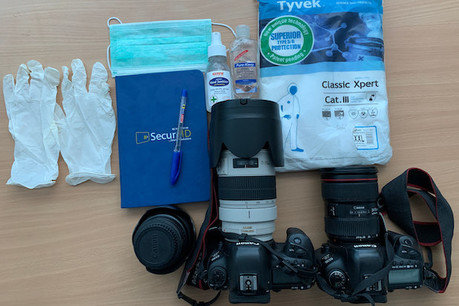 For the past six months, journalists have been on the frontline of reporting on the covid-19 pandemic. They had to quickly adapt to new rules, safety protocols, lockdown measures or travel bans. Some …
more
Giedre Peseckyte | journalism.co.uk
|
7/14/20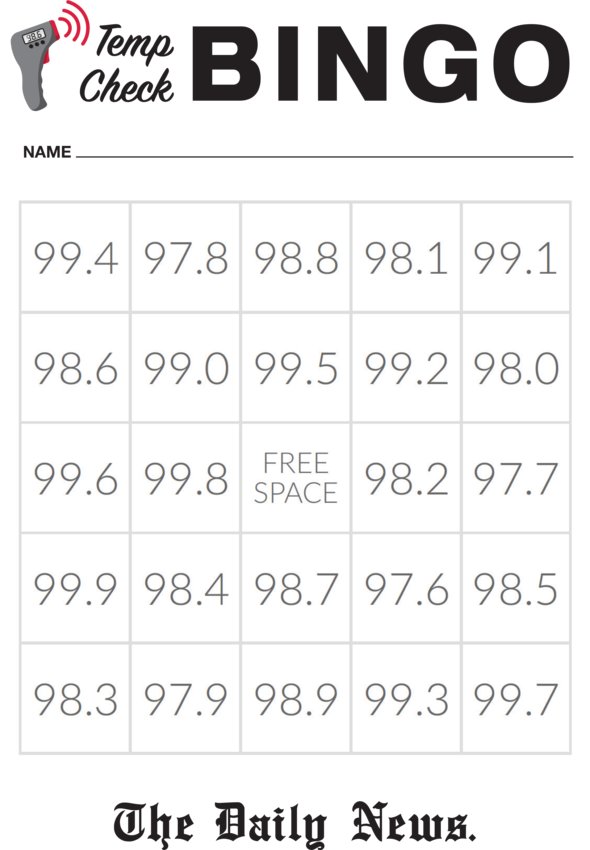 Here's a fun idea your newspaper could steal from The Daily News in Galveston, Texas — all designed to keep its daily COVID temperature-checking a bit lighthearted.
more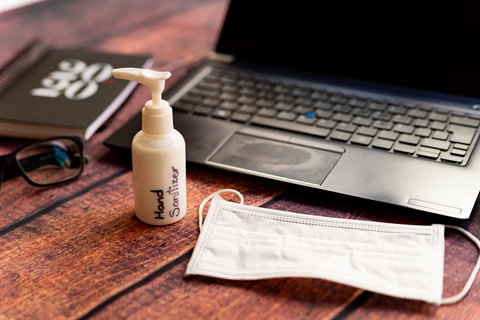 Adams Publishing Group is now requiring all employees and customers to wear masks while in the office. The company is also reimbursing employees for buying masks.
more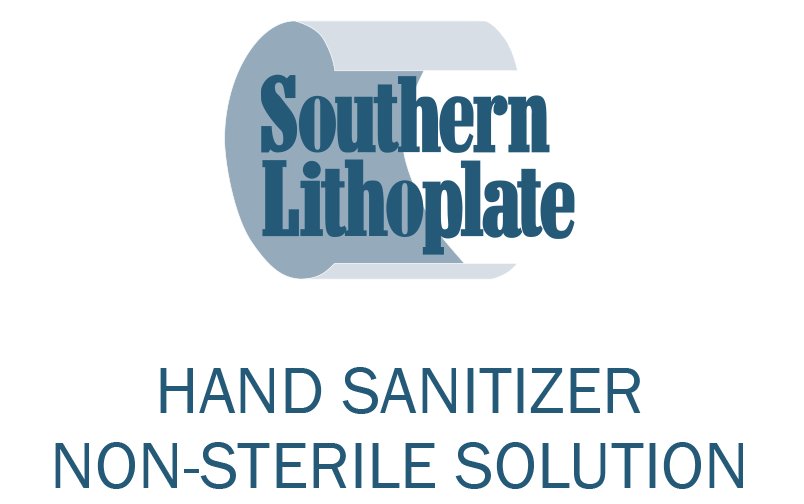 Due to the Covid-19 need, Southern Lithoplate has redeployed a portion of its chemical manufacturing to supply hand sanitizer.
more
According to the World Health Organization: The likelihood of an infected person contaminating commercial goods is low and the risk of catching the virus that causes COVID-19 from a package that has been moved, traveled and exposed to different conditions and temperature is also low.
In this post, Paul Boyle of the News Media Alliance also shares a letter sent to subscribers of The Atlanta Journal-Constitution.
more
Paul Boyle | News Media Alliance
|
3/16/20
Hearst is continuing to evaluate the safety of its offices on a daily basis, and any colleague who feels uncomfortable coming into work has been advised to talk with their manager about working from home where possible.
more
America's Newspapers
|
3/16/20