2 results total, viewing 1 - 2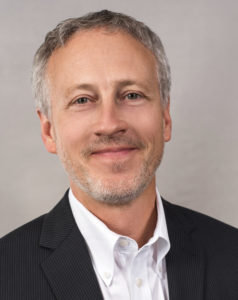 In an email last week to state labor officials, the administrator for the Labor Department's Office of Employment Insurance instructed them not to release precise numbers of the unemployed in their states. All of us should be disturbed by this attempt to delay the release of public information collected with the public's tax dollars. The fact that this demand came during Sunshine Week makes it all the more galling.
more
America's Newspapers
|
3/24/20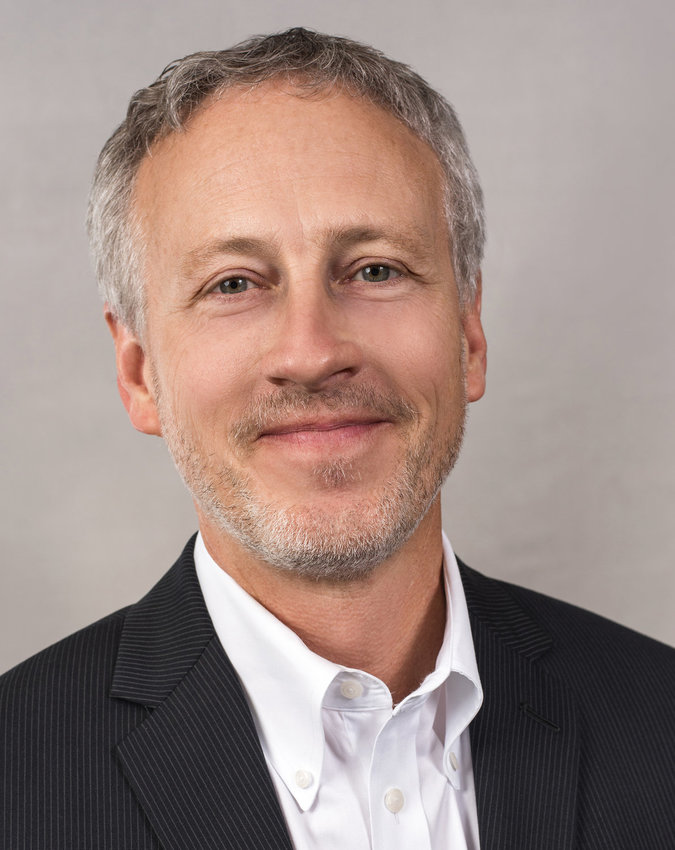 America's Newspapers is committed to supporting its members during this time by providing a wealth of resources to help you navigate through these challenging times.  We have created a dedicated page on our website at
http://www.newspapers.org/americas-newspapers/coronavirus/
for you to turn to for information about this pandemic.  
more
Dean Ridings | CEO, America's Newspapers
|
3/13/20