2 results total, viewing 1 - 2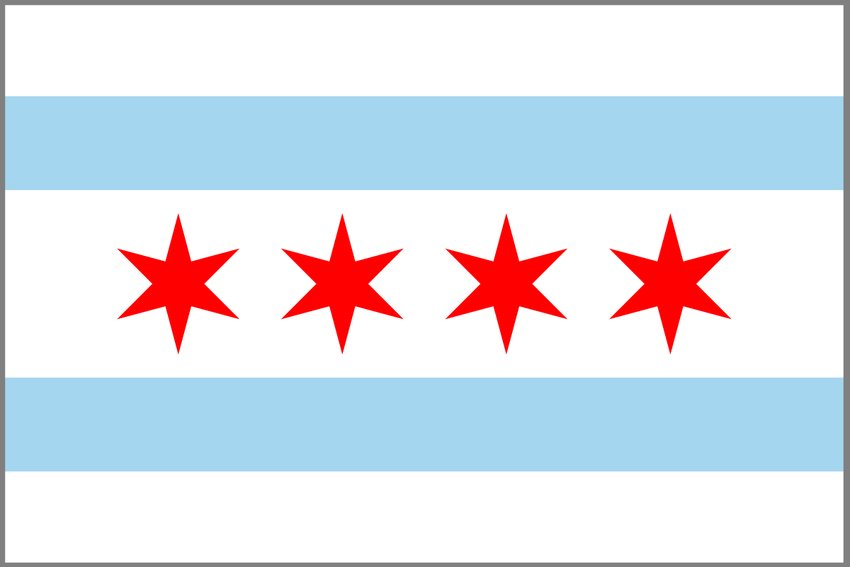 Even as the COVID-19 pandemic brings shocking cultural and economic developments on a daily, if not hourly, basis, the week of March 9 was a particularly jarring one for Chicagoans. At the Chicago Sun-Times, the reaction was to try going remote for a day on March 12, with nearly all newsroom employees working from home. But at the rival Chicago Tribune, the challenge wasn't a test. The possibility that its employees had encountered a person infected with COVID-19 was very real.
more
Mark Fitzgerald | America's Newspapers
|
3/17/20
From a Chicago Sun-Times editorial on March 12, saying every journalist will work from home for one day in test:
This is a trial run. We've seen no evidence of COVID-19 in our newsroom or in the places we send reporters. But we want to make sure we can keep our employees safe and continue to provide you with the news, 24 hours a day.
more
America's Newspapers
|
3/16/20