8 results total, viewing 1 - 8
Links to stories that help you know how to work from home, story ideas and how to stay healthy. Have a link you'd like to share?  Send it to cdurham@newspapers.org
more
America's Newspapers
|
3/20/20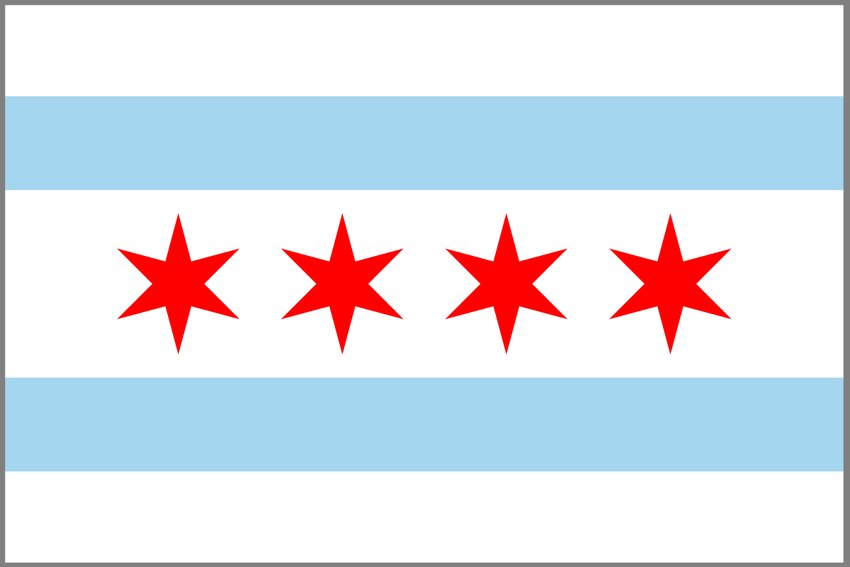 Even as the COVID-19 pandemic brings shocking cultural and economic developments on a daily, if not hourly, basis, the week of March 9 was a particularly jarring one for Chicagoans. At the Chicago Sun-Times, the reaction was to try going remote for a day on March 12, with nearly all newsroom employees working from home. But at the rival Chicago Tribune, the challenge wasn't a test. The possibility that its employees had encountered a person infected with COVID-19 was very real.
more
Mark Fitzgerald | America's Newspapers
|
3/17/20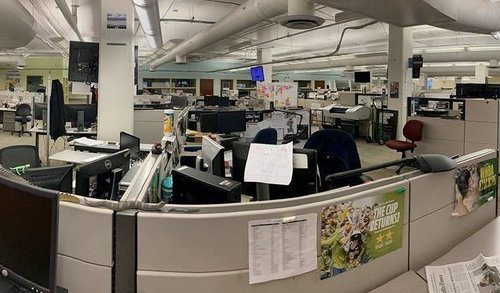 In the corner of the United States hit hardest by COVID-19, The Seattle Times newsroom is vacant.
more
Mark Fitzgerald | America's Newspapers
|
3/16/20
"In turbulent times like these, our community looks to The Pilot and its publications to provide accurate information and a steady dose of normalcy," David Woronoff, publisher of The Pilot, in Southern Pines, North Carolina, wrote in a memo to all employees last week. "Thank you all for staying calm and focused on your work, as it's very easy to get distracted."
While the next few weeks might be challenging in everyone's professional and personal lives, he wrote about the importance of the work that the staff does.
"In order to best serve our communities, we must continue to publish our newspaper, newsletters, websites and magazines without interruption. You are crucial to making that happen," he said.
more
America's Newspapers
|
3/16/20
In addition to the deep cleaning and practicing for remote operations, the newspapers in New Orleans, Baton Rouge and Lafayette are rigorously enforcing a policy of "social distancing."
more
Mark Fitzgerald | America's Newspapers
|
3/16/20
From a Chicago Sun-Times editorial on March 12, saying every journalist will work from home for one day in test:
This is a trial run. We've seen no evidence of COVID-19 in our newsroom or in the places we send reporters. But we want to make sure we can keep our employees safe and continue to provide you with the news, 24 hours a day.
more
America's Newspapers
|
3/16/20
While things at The Daily News are "business as usual," Leonard Woolsey, publisher of The Daily News in Galveston, Texas, and president of Southern Newspapers, noted the fast-moving nature at which things are changing and said his management team is continuing to talk and evaluate their guidelines.  
"Business as usual is a nice way of saying we are running at a high rate of reinvention," said Woolsey.  "Everything from editorial coverage to advertising strategies are being evaluated in real time and at a pace similar to when we are facing a hurricane coming off the Gulf of Mexico."
more
America's Newspapers
|
3/16/20
What steps are you taking to meet the challenges at your newspaper — both in terms of keeping your staff safe and providing the needed information your community needs? Share your news with America's Newspapers: cdurham@newspapers.org
more
Postings gathered by Cindy Durham and Mark Fitzgerald of America's Newspapers
|
3/13/20